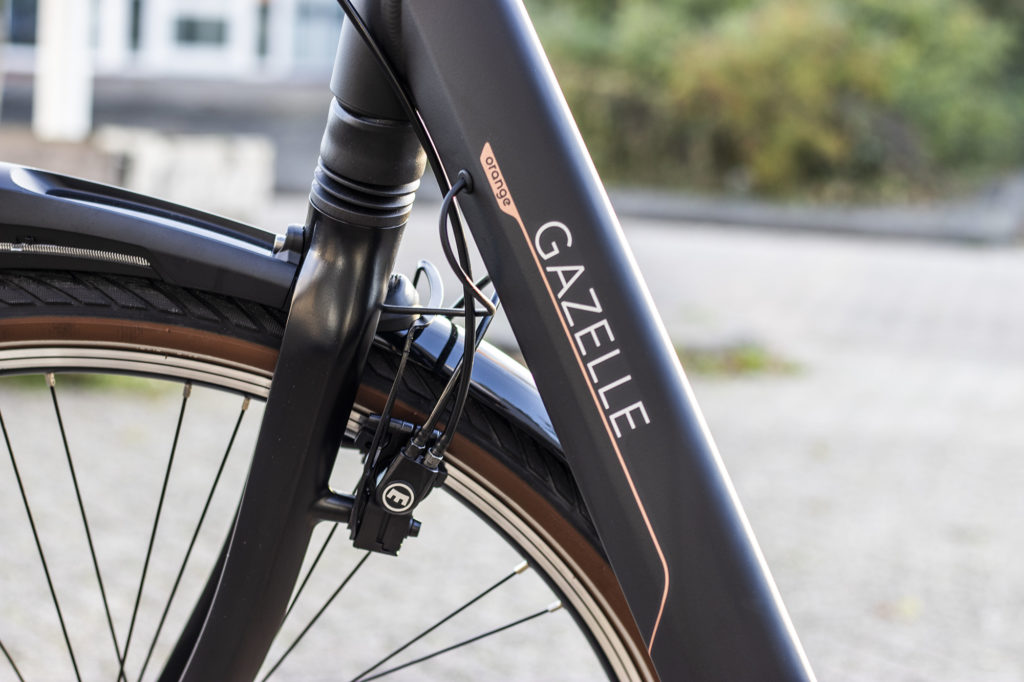 E-bikes
Centerpoint has a large selection of electric bicycles. Well-known brands, such as Sparta, Batavus, Gazelle, Kettler, Kalkhoff and Cube are offered for very competitive prices. Not only do we have bicycles with the popular middle engine of Bosch, but also, we have bicycles with Shimano, SportDrive and Bafang middle engines. In addition, we sell E-bikes with front engine.
Service and maintenance
If you buy a new bicycle, the first service/inspection (within 3 months) is included in the price.  Afterwards, we recommend bringing your bicycle in for maintenance at least once a year. If you bring your new bicycle, purchased at our shop, once a year in for maintenance in our workplace, you will receive 5 years of warranty! (instead of 2 years).
Bicycle repair
For maintenance and repair you can trust our professional workplace. Our experienced mechanics are at your disposal for any questions you have. In addition to the repair of normal bicycles, our mechanics have decades of experience (and keep up) with the latest E-bike techniques. Please contact us if you want to make an appointment for repair or maintenance.
Bicycle rental
Are you on holiday and do you not have a bike at your disposal? Centerpoint also rents out e-bikes and city bikes. The city bikes are well-known Gazelle bikes with 7 Nexus gears. The E-bikes are well-known Gazelle/Batavus bikes with 7 Nexus gears, suspension and Bosch middle engine. We recommend that you reserve the bikes in advance during the season.
Shipping
Within the Netherlands: Do you have a vacation-home in the Netherlands? Within the Zeeland and Goeree-Overflakkee region, we deliver the bikes with our own transport-service for free.  For all other adresses in the Netherlands, we deliver with the transport-company: Flevobird. For delivery outside the Zeeland and Goeree-Overflakkee region, the transport-costs are €39,- per bike.
Belgium: Did you see a beautiful bike and you don't have the oppurtunity to take it home? That is not a problem to Centerpoint! Because we work with a delivery service, which delivers our bikes, roadworthy, in all of Belgium. De shippingcosts for Belgium are €59,- per bike. Your bicycle will be delivered almost completely roadworthy, only the handlebar has to be set straight and the pedals have to be mounted!
Germany: Sadly, we do not currently have a reliable transport-company for delivery in Germany. In those cases, we only have the option to order it online en pick it up in our shop.
As you may have already seen, our website is only available in Dutch. Don't worry though, our employees speak German and English fluently. So, if you come to our store, if you call us or if you send us a message, we can help you without any problems. Feel free to stop by in our store and get to know our bicycles and our employees!